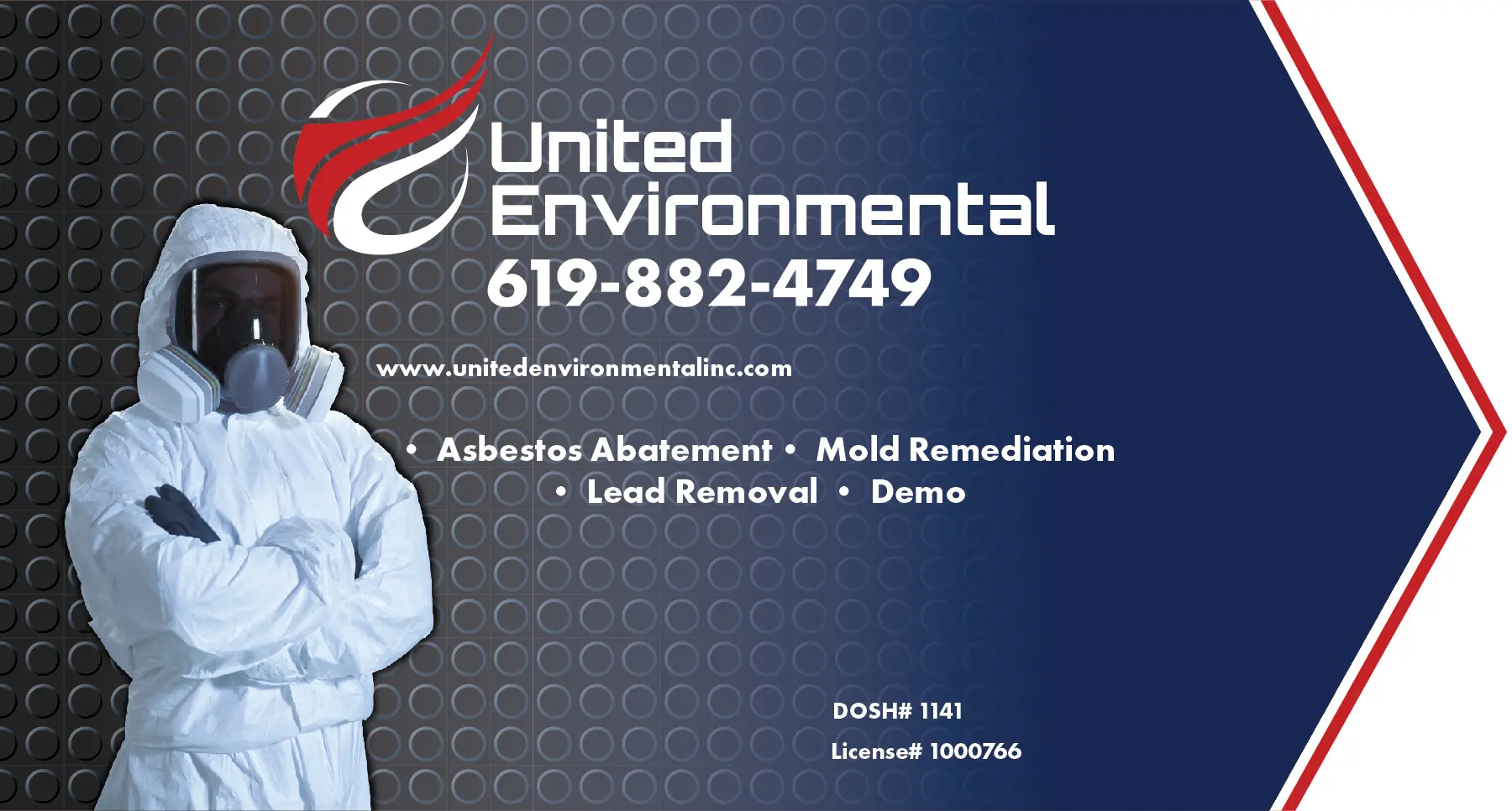 Offering Asbestos, abatement, Lead, and Mold remediation for Residential, Commercial, and Insurance Clients
Limited Time Offer!
Get Up To $100 Off On Your United Environmental Project
Abatement and Demolition
Services in California
At United Environmental, we offer asbestos, lead and mold abatement services with the latest methods and excellent industry knowledge. Our professionals take a client-oriented approach while offering premium demolition services to various clients in southern California.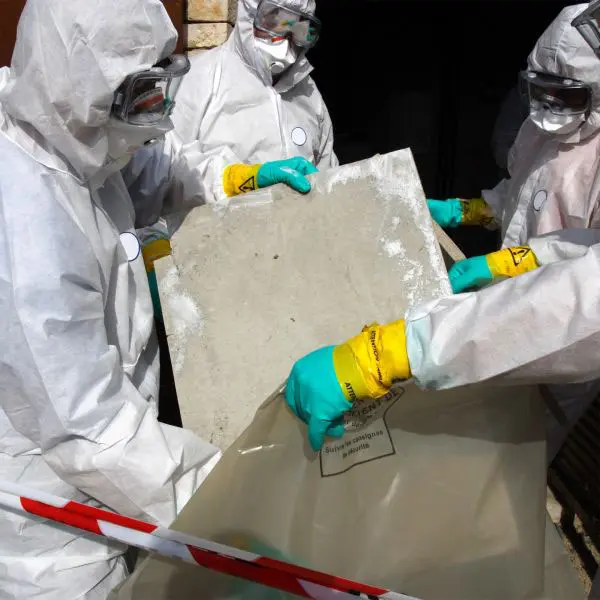 Years of Experience
We have been in the business for over 5 years, maintaining the highest safety standards for our services. Our CEO Jesus Slaten has been in the abatement field for more than 20 years, handling several projects efficiently. We explain the abatement process from start to finish.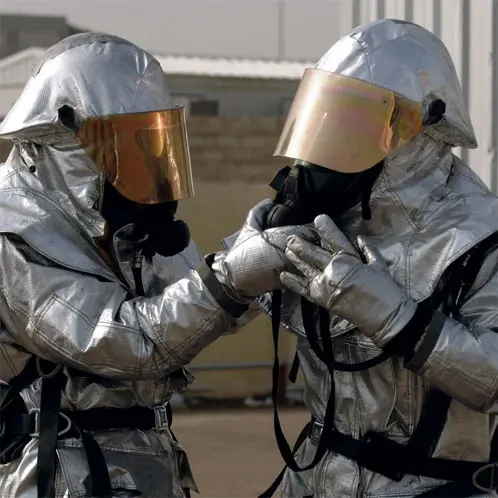 Excellent Customer Service
At United Environmental, we strive to offer visible results with the best customer service. We make honest efforts to exceed your expectations consistently. Our skilled workforce is committed to providing satisfactory mold removal services to residential, commercial, and government clients.
Insurance & Property
Management Companies
At United Environmental, we closely work with the following insurance and property management companies: